BAYER HELLAS AG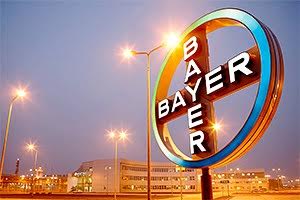 Bayer is an innovation company with more than 150-year history and core competencies in the fields of health care and agriculture. The company develops new molecules for use in innovative products and solutions to improve the health of humans, animals and plants. Bayer's research and development activities are based on a profound understanding of the biochemical processes in living organisms.
An analysis by a well-known branding agency Interbrand in 2015 valued the Bayer brand at €6.3 billion.
Bayer's goal is to achieve and sustain leadership positions in the market, thus creating value for customers, stockholders and employees. To this end, corporate strategy is designed to help solve some of the most pressing challenges facing mankind, and by doing this exceptionally well, strengthen the company's earning power.
The Pharmaceuticals Division focuses on prescription products, especially for cardiology and women's healthcare, and on specialty therapeutics in the areas of oncology, hematology and ophthalmology. The division also comprises the Radiology Business Unit which markets contrast-enhanced diagnostic imaging equipment together with the necessary contrast agents.
The Consumer Health Division markets mainly non-prescription products in the dermatology, dietary supplement, analgesic, gastrointestinal, allergy, cold and flu, foot care, sun protection and cardiovascular risk prevention categories. These products include globally known brands such as Bepanthol, Rennie, Aspirin and Aspro Clear.
Ascensia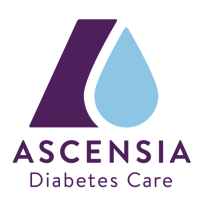 Established in 2016 through the acquisition of Bayer Diabetes Care by Panasonic Healthcare Holdings, Ascensia Diabetes Care is a global company dedicated to improving the health and lives of people with diabetes. Already including the world-renowned CONTOUR™ range of blood glucose monitoring systems, we are committed to adding more innovative and life-changing products to our portfolio.